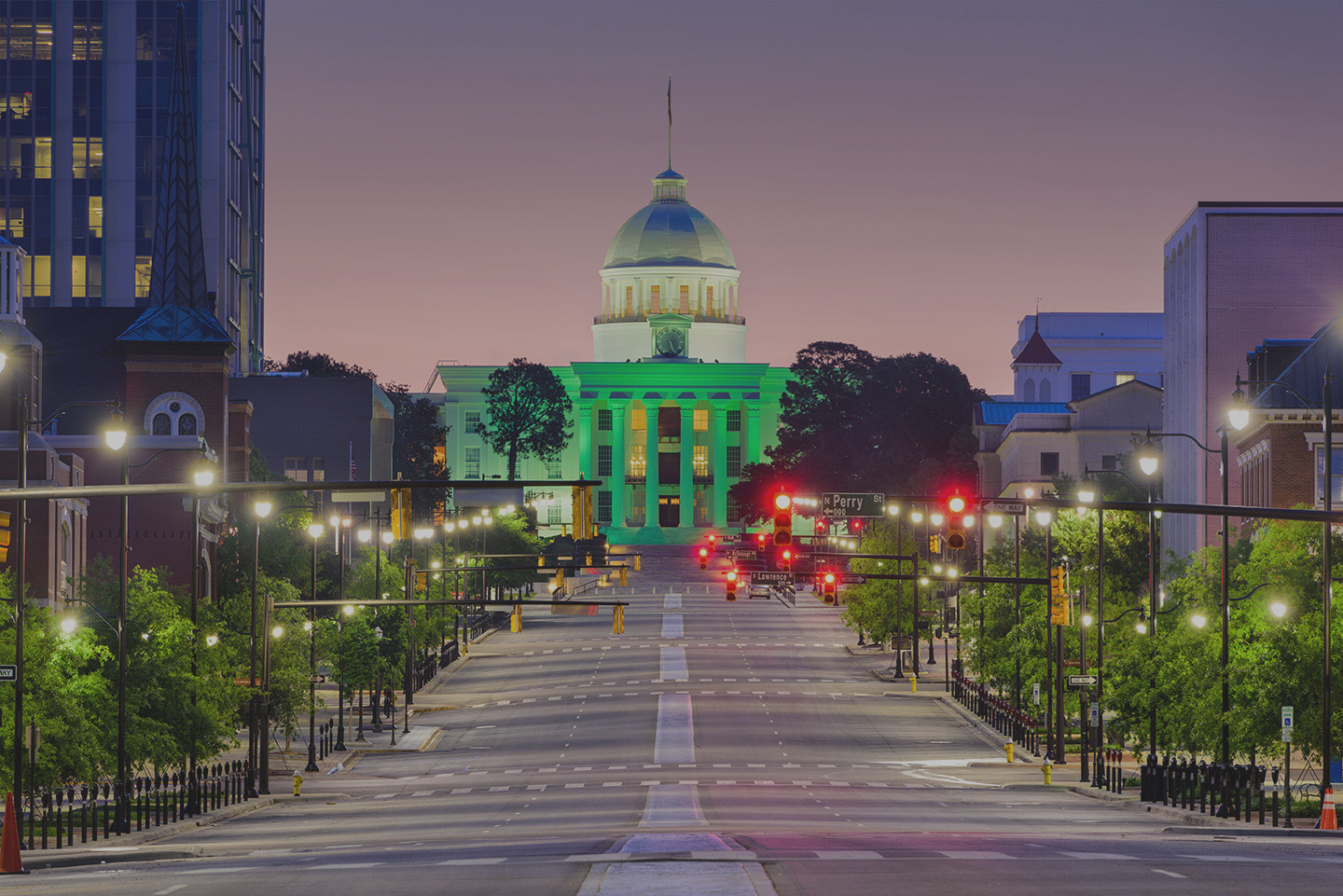 Parnell & Parnell
Provides Professional Legal Services In Alabama and Surrounding States
For years our lawyers have been exceeding expectations and industry standards with hard work, dedication, and integrity. Our firm has eight attorneys licensed to practice in either Alabama or Mississippi. These attorneys have over 100 years of legal experience and are here to provide you the advice you need to handle your legal matters.
Award Winning Service
Learn more about how Parnell & Parnell is providing award winning legal service and representation to our clients that is being noticed.
Superior Technology
Our firm is committed to providing superior technology to remain compliant with all laws and security requirements. Our firm uses a dialer, call recording, enhanced building security, and multiple payment options.
Focus on our Banking Clients
We can provide answers and solutions in this tough environment for handling collections, delinquent loans, foreclosures, and bankruptcy.
Parnell & Parnell
Do you have questions about a legal matter, need experienced legal representation or would like to learn more about our Parnell & Parnell?